Council Staff
Members of the Greater Ontario Business Council are at the top of our organizational chart. Members are the strength of the organization, both as stockholders and the principal customers we serve. Our Board of Directors are committed volunteers selected from GOBC members who establish our policies, set the budget, and implements our program of work.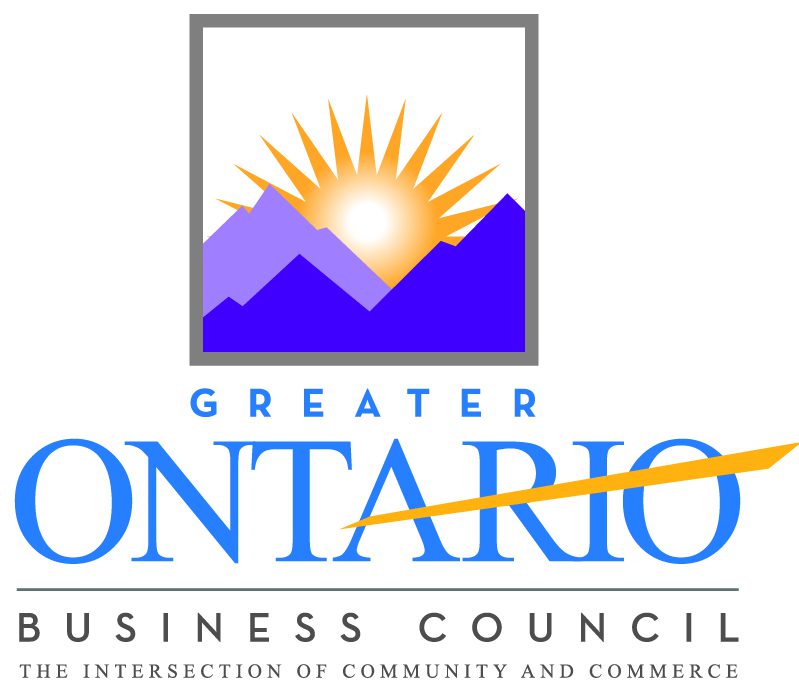 Peggi
CEO / phazlett@ontario.org
Peggi Hazlett grew up in the Inland Empire and brings strong leadership and passion to the community she serves.  In her current position as the CEO of the Greater Ontario Business Council, she is collaborating with regional business leaders and elected officials supporting policy and legislation at both the state and federal levels. 
Her professional background includes leadership roles in local government; environmental projects; and education.  She was the co-founder of the Healthy San Bernardino Collaborative and instrumental in developing sustainable programs and projects within the city, rooted in policy on issues pertaining to food security.
 Peggi continues to be an advocate for the underserved in her community and calls up civic and business leaders to join together to focus on building safer, healthier cities.  She has four grown children that all are thriving and living life to the fullest.  She has a Bachelor's degree in Public Administration from California Baptist University.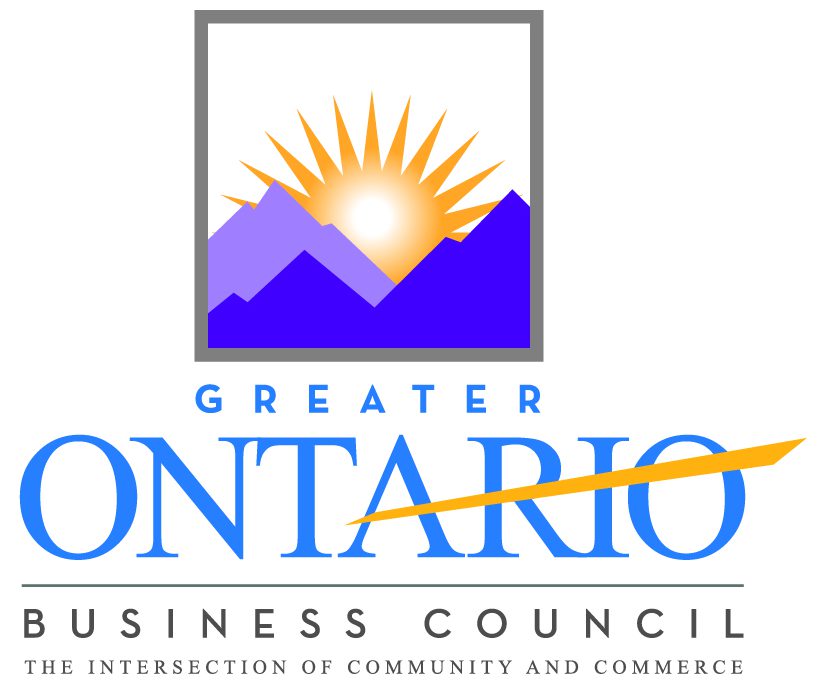 Adriana
Director of Operations / arobledo@ontario.org
Adriana joined the GOBC team late 2021.
Adriana comes from a background in civic engagement and in customer service. She has undergraduate degrees in Political Science and Ethnic/Chicano Studies from
Cal State Fullerton and earned a teaching certificate (TESOL) from UCLA Extension. Her future endeavors include graduate studies.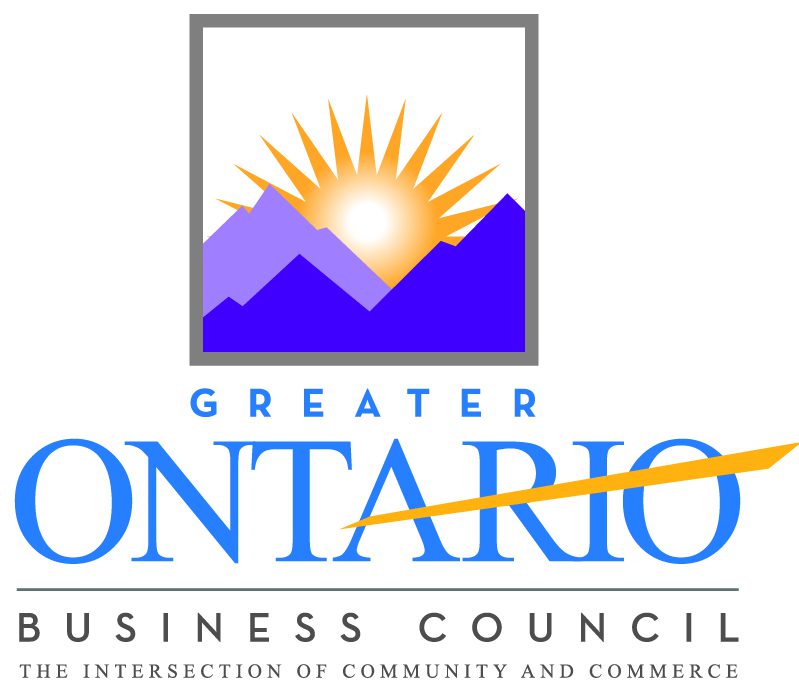 David
Program Associate / intern@ontario.org
David joins GOBC as of January 2022.
He is currently working on undergraduate studies at Cal Poly Pomona.  David has many passions, including his own clothing line and an interest in photography.