During these times of uncertainty, Let's make a difference starting with our own community! Shop local and support businesses that are still providing essential services.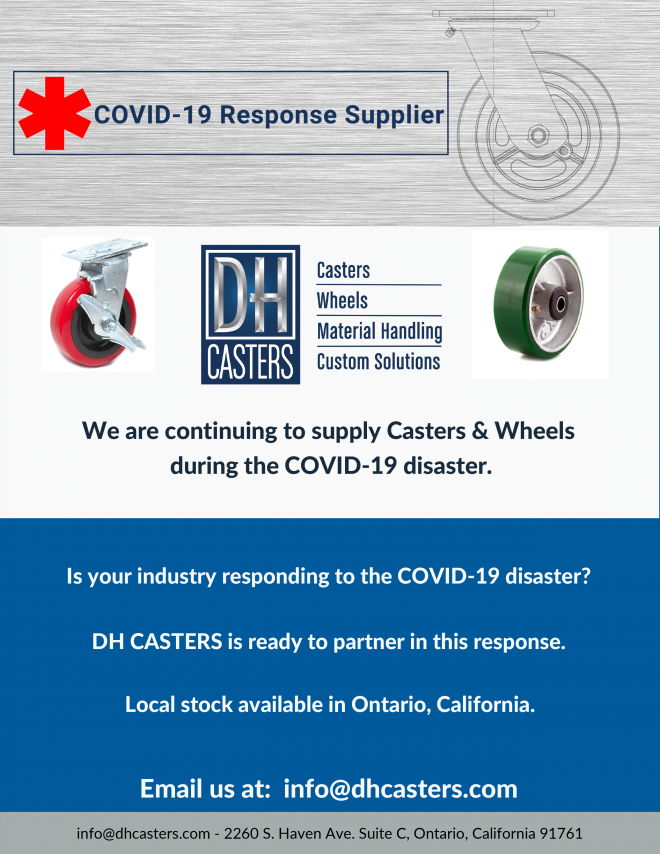 DH Casters
For over 35 years, DH Casters has provided casters and wheels to all industries and distributors who serve markets where equipment needs to be mobile.
During COVID-19, DH Casters is committed to support the people building things that need to be mobile to support the coronavirus response effort.
For more information, please visit their webpage at https://dhcasters.com/
---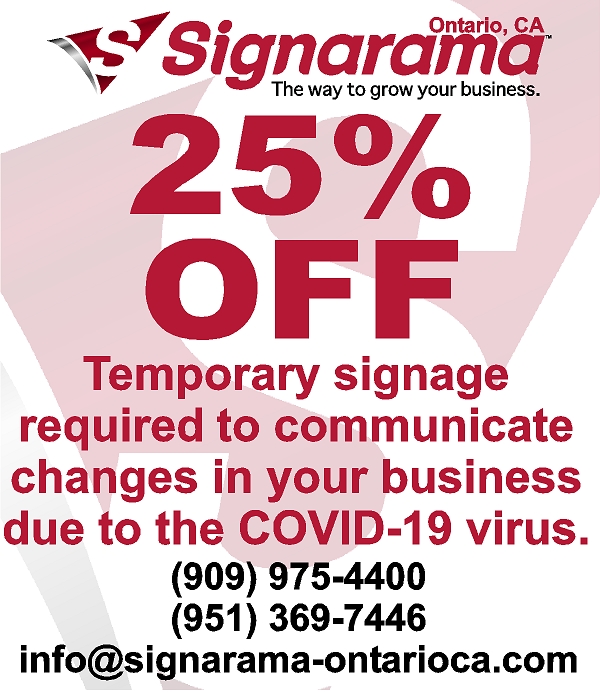 Signarama
Recent information has indicated individuals can be contagious before the onset of symptoms. It is extremely important to cover our faces to limit the spread of COVID-19. We can provide face masks, face shields, and protective glasses to ensure the safety of everyone.