In case you missed out here is a recap of our annual economic summit! Beeg Puro Amateur Piloto/Pilotonline pussy newonline alix lynx newonline sophia deluxe new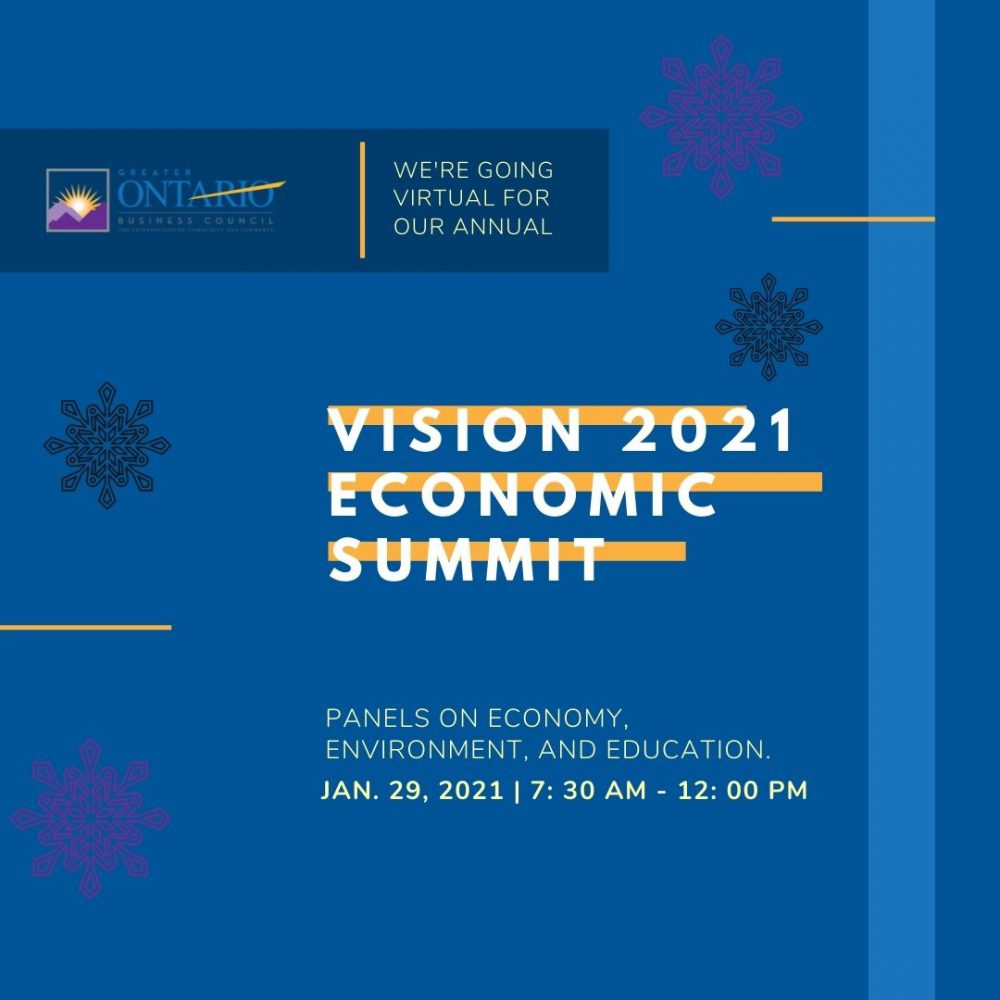 Our event had panels ranging from the economy, health, the workplace and home, and education, the panelists included Dr. Manfred Keil, Senator Ochoa-Bogh, Ontario City Manager Scott Ochoa, Tim Roberts, Ahmad Mohammad, Dr. Takashi Wada, Paul Granillo, Senator Connie Leyva, Ted Alejandre, Leslie Sorensen, Joseph Williams, and Cara Molina.
The Greater Ontario Business Council would like to thank all that attended, participated, and made Vision 2021 possible!