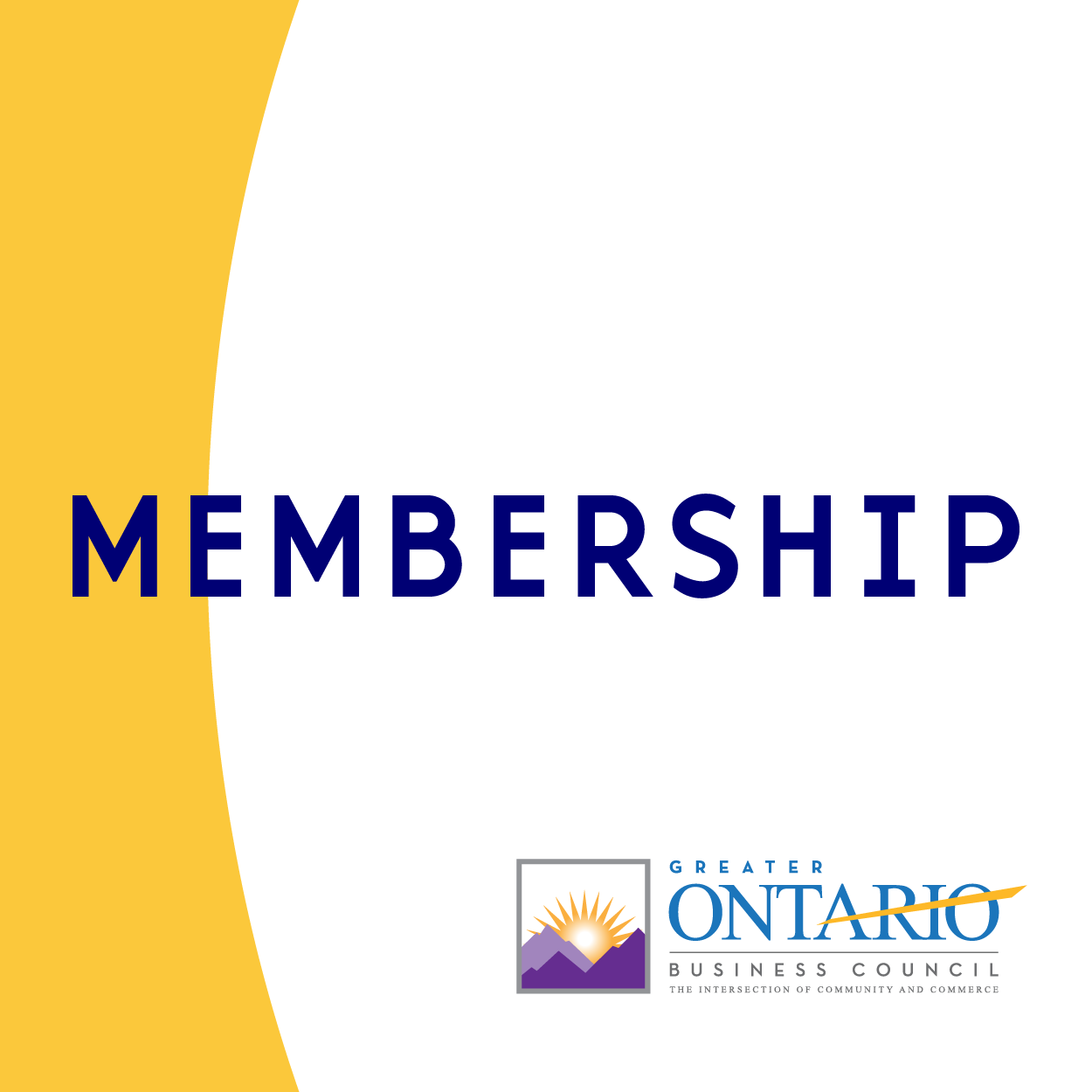 Read more about our membership levels + benefits!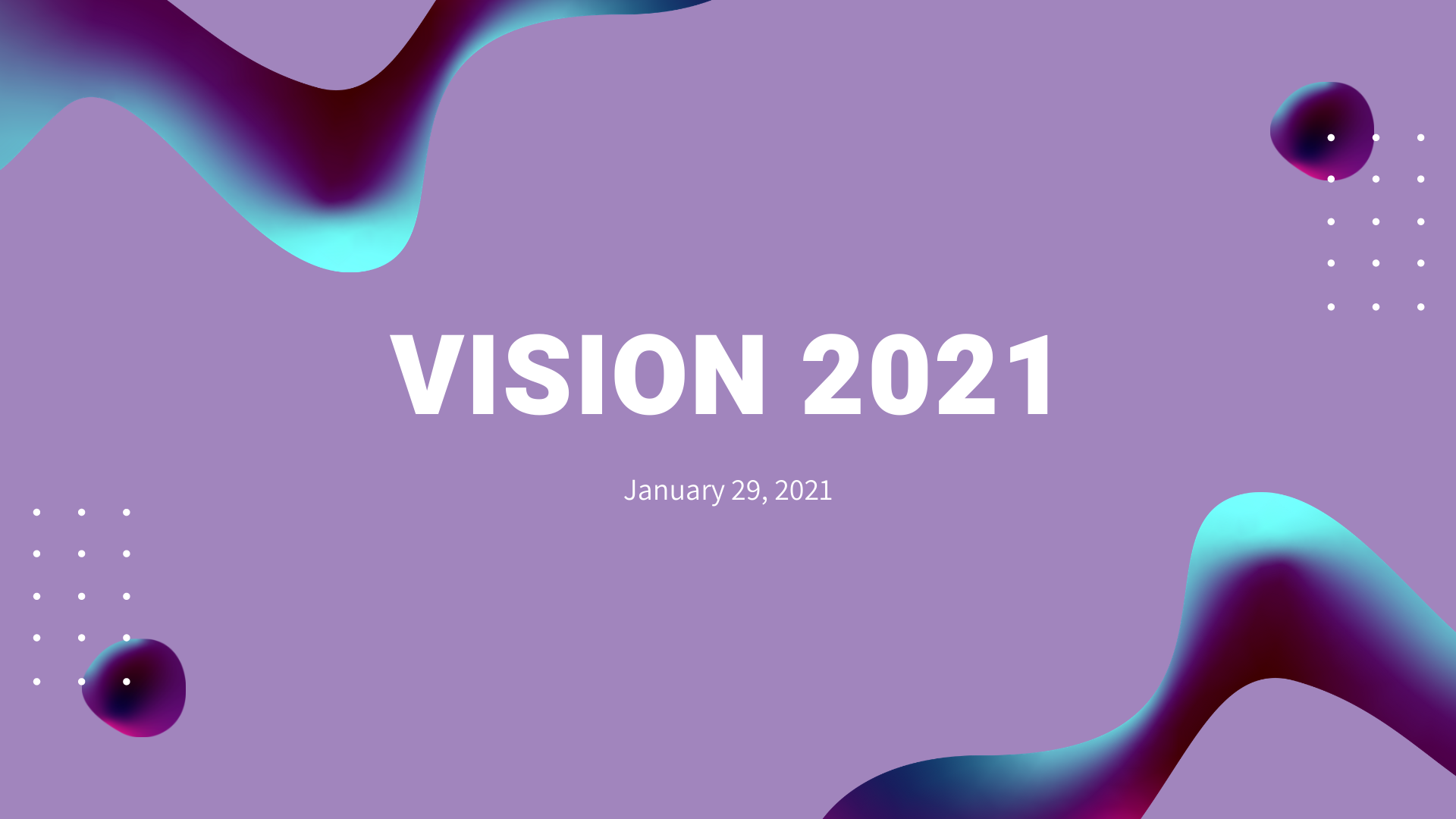 In case you missed out here is a recap of our annual economic summit! Our event had panels ranging from the economy, health, the workplace and home, and education, the panelists included Dr. Manfred Keil, Senator Ochoa-Bogh, Ontario City Manager Scott Ochoa, Tim Roberts, Ahmad Mohammad, Dr. Takashi Wada,  Paul Read more…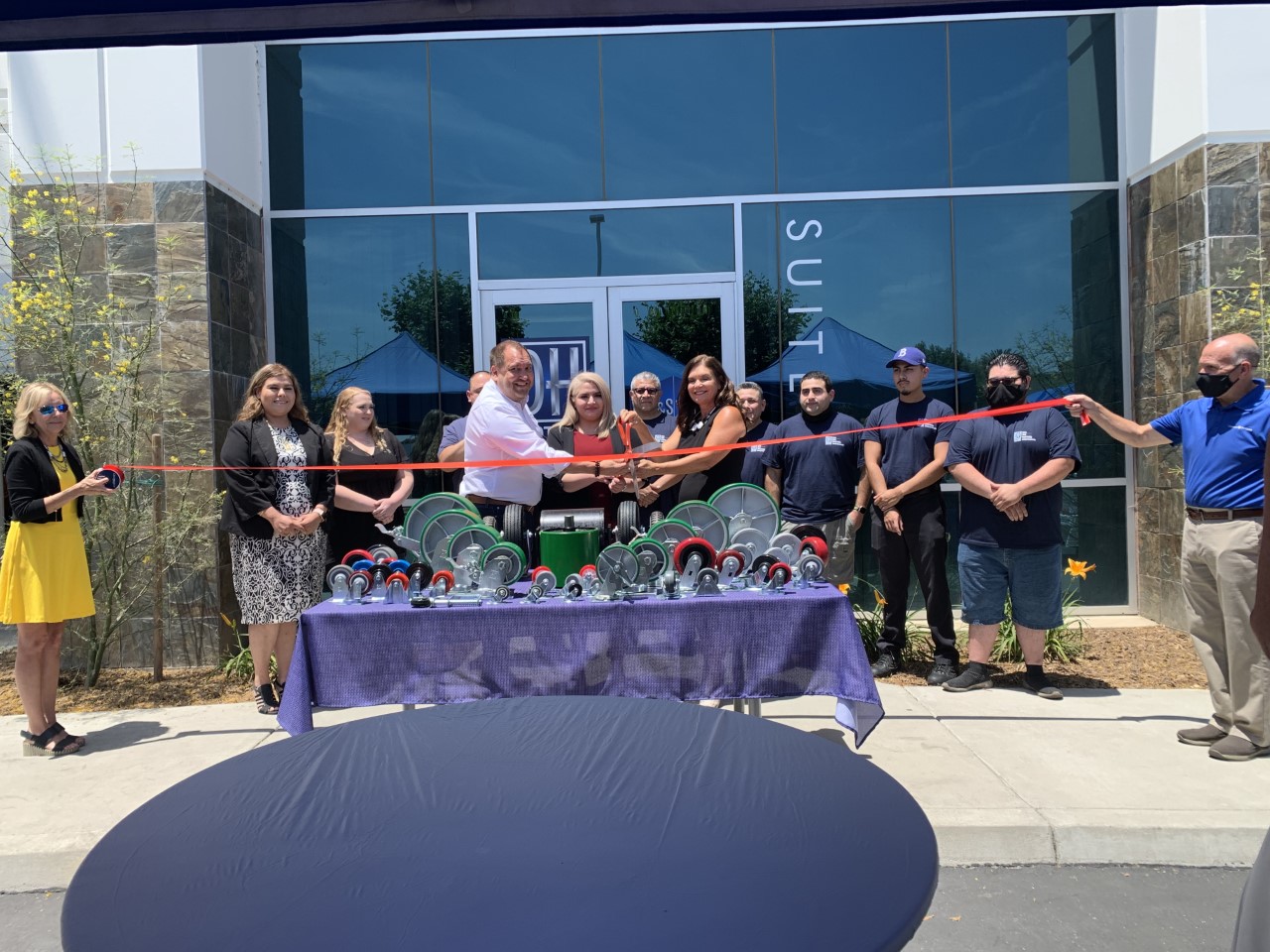 We want to congratulate this small and women owned business on their new ecommerce website, we celebrate their achievements thus far and all their future endeavors.